POST
How to Record Your Screen as an Animated Gif
Author: Alan Richardson
I have tried and failed to have SnagIt save an animated gif. Fortunately, on Windows I can download the free tool ScreenToGif.
ScreenToGif is a free tool. Packaged as a portable app, or with an installer.
I quite like the portable app as it is a single file that makes it easy to test if you like the tool without having to install it.
When you start ScreenToGif you have the option of recording the screen, webcam, board or using the editor.
board lets you create simple scribble animations
webcam lets you record the webcam (but I haven't managed to get that working)
Recording - is where the tool shines making it easy to record animated gifs
The Recording window is a resizable window that you can drag around the screen, resize to what you need, then record any movements or mouse actions within the window. Stop and then save as an animated gif.
Easy - and very handy.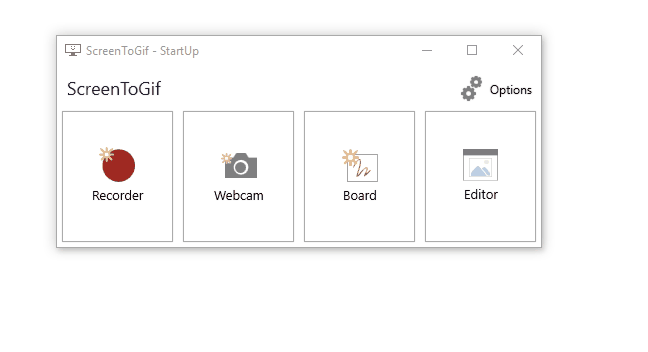 comments powered by

Disqus